Before his role as Musical Director for the Big City All Star Band, Carlin Lemon toured the world as MD, keyboard player, and front-of-the-house engineer with various award winning bands, spanning 12 countries, numerous concerts, festivals, TV appearances, talk shows and albums. He is best known for his meticulous synthesizer programming and sampling skills - replicating the sounds of popular music recordings, and his ability to play numerous parts simultaneously.
Ever since joining her first cover band at 17, TJ hasn't stopped singing. From the studio to the road, to television & theatre, TJ has done it all. She has sung backgrounds in the studio and on stage for numerous recording artists, including Randy Bachman, Burton Cummings, Fred Penner, Jake Chenier, & Tom Jackson. TJ co-wrote and recorded the debut album with award winning Canadian duo McMaster and James. She has also performed in 4 theatre shows at Rainbow Stage, and has sung the national anthem for the Bombers, Jets, and Goldeyes.
Wes Rambo is a sought-after Winnipeg singer, actor and voiceover artist. After graduating from the U of M Desautels faculty of Music, he quickly transitioned from classical into musical theatre, and then from there to pop, rock and R & B. He has frequently performed with companies such as Rainbow Stage and the Winnipeg Symphony Orchestra. Wes has also performed at festivals and concerts across Canada as a member of acclaimed Winnipeg acapella group "Those Guys"
At home on Electric Bass, Upright Bass and Cello, Julian Bradford has performed and recorded with a range of artists from home town electro funk fusion party sensation Moses Mayes, to pop songstress Chantal Kreviazuk, to smooth jazz legend Kenny G. He has also had the great fortune of opening for such legends as Kool & The Gang and Lauren Hill.
Kathryn has been passionate about music her entire life. She picked up her first set of drum sticks at 13 and never looked back. Over the course of her music career Kathryn has played with a variety of rock, folk and corporate event bands, as well as orchestras and marching bands. She has also toured nationally and internationally with various artists and has performed on local and national television.
As a versatile and accomplished vocalist, Lisa Bell has had the opportunity to perform for audiences across Canada. Lisa has performed in 7 Rainbow stage shows and successfully sang her way to Canadian Idol top 20. Lisa has shared the stage with artists such as Sean Paul, KC & Jo Jo, Ray Robinson, Jamaican sensation Singing Melody, Bobbie Valentino, Mary Wilson (Supremes) and performs frequently with the Ron Paley Big Band. Her song Time To Fly made the top 5 on Canada's Next Radio Star contest and her single Tell Me Why has achieved radio success in the UK and previously heard on local Winnipeg stations. Known for her raw, high energy, never holding back performances.
Introduced as Winnipeg's best kept secret, Lisa is making quite a name for herself belting out everything from Soul to Country and everything in between. Lisa has opened for and performed with Kenny Shields from Streetheart, Loverboy and had the pleasure of writing and singing the theme song for The Craig Ferguson Show. She has headlined the MTS Centre and has had the honour of sharing the stage with David Foster.
Nolan Balzer has been an Audio Engineer/Editor specializing in post production for television and radio for over 15 years. He has arranged, recorded, produced or played on over 30 albums including 3 Juno award winners and one Grammy nominated album. He is also a professional vocalist and has sung on countless radio commercials. With enough arm twisting, he can occasionally be coerced into joining us on stage for a song. An ardent fan of a good single malt Scotch, Nolan has a fantastic ear for music, and always makes us sound our best.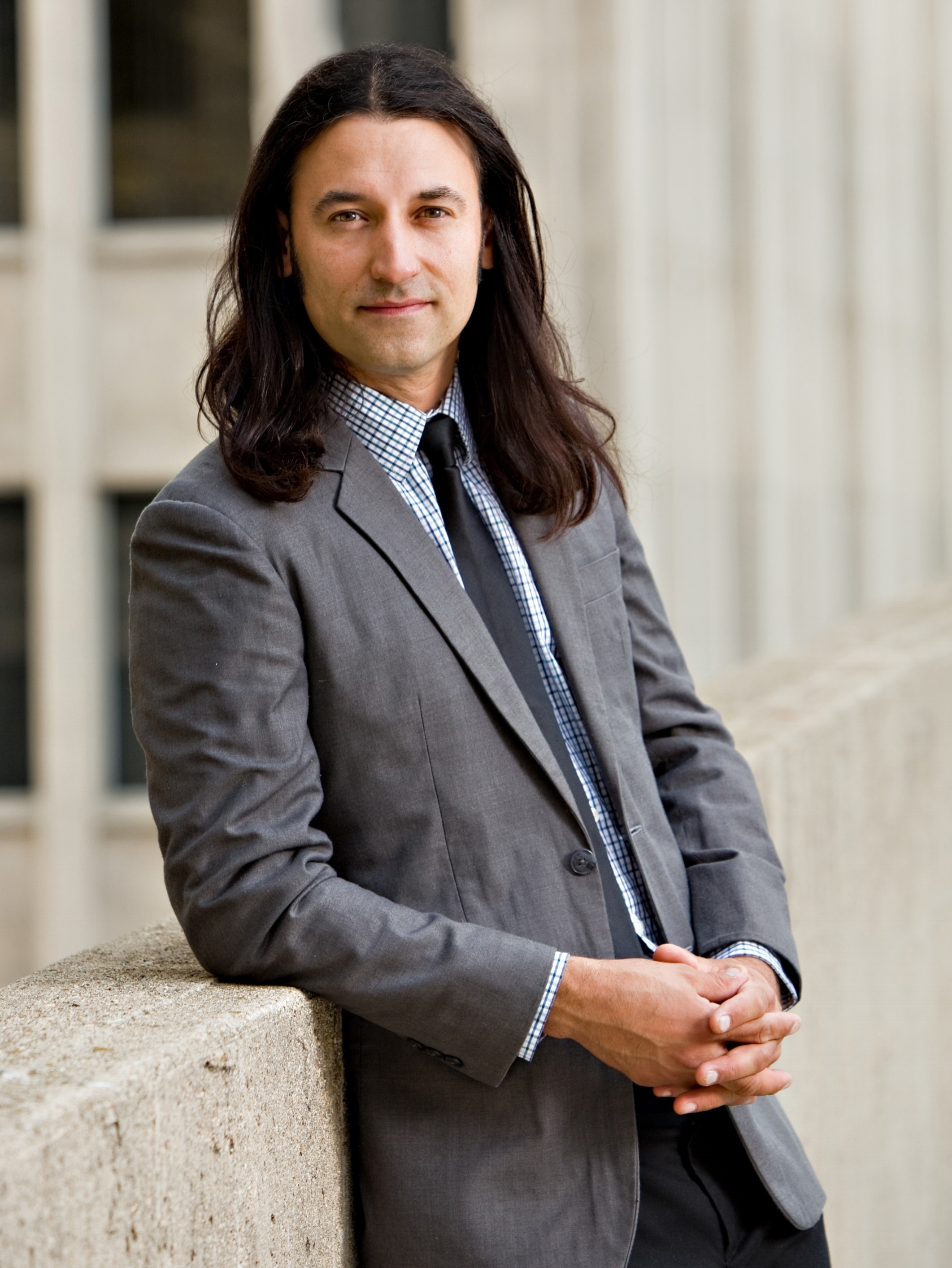 Jeremy Koz is a Juno nominated songwriter. He currently sings in Rock Circus, Deep Dark Cave and Indian City which won Pop Album of the Year at the Indigenous Music awards this year. His previous original rock band Floor Thirteen played throughout North America and Europe and opened for Canadian collectives including Our Lady Peace, Buckcherry, Default and The Guess Who to name a few. Floor Thirteen's debut album "Mmmm" was played on radio stations throughout North America and earned Koz a nomination for Best Male Rock Vocal at the L.A. Music Awards. He has performed in 13 productions at Rainbow Stage and a run of 16 shows at Toronto's Princess of Wales Theatre in Oh Canada! What A Feeling. You may also recognize Koz from Canadian Idol in the Top 22 live shows.
Derrick has garnered respect across Canada as a rock and roll guitar player. Many people however, may not know is that he's equally at home playing everything from country to top 40 pop as well. Playing the scene in both Toronto and Winnipeg has led him to work with several notable Canadian artists. He is noted for his work over the past several years as the guitarist for the iconic classic rock band Harlequin. Derrick adds a wealth of musical knowledge to every gig he plays and his solos are not to be missed!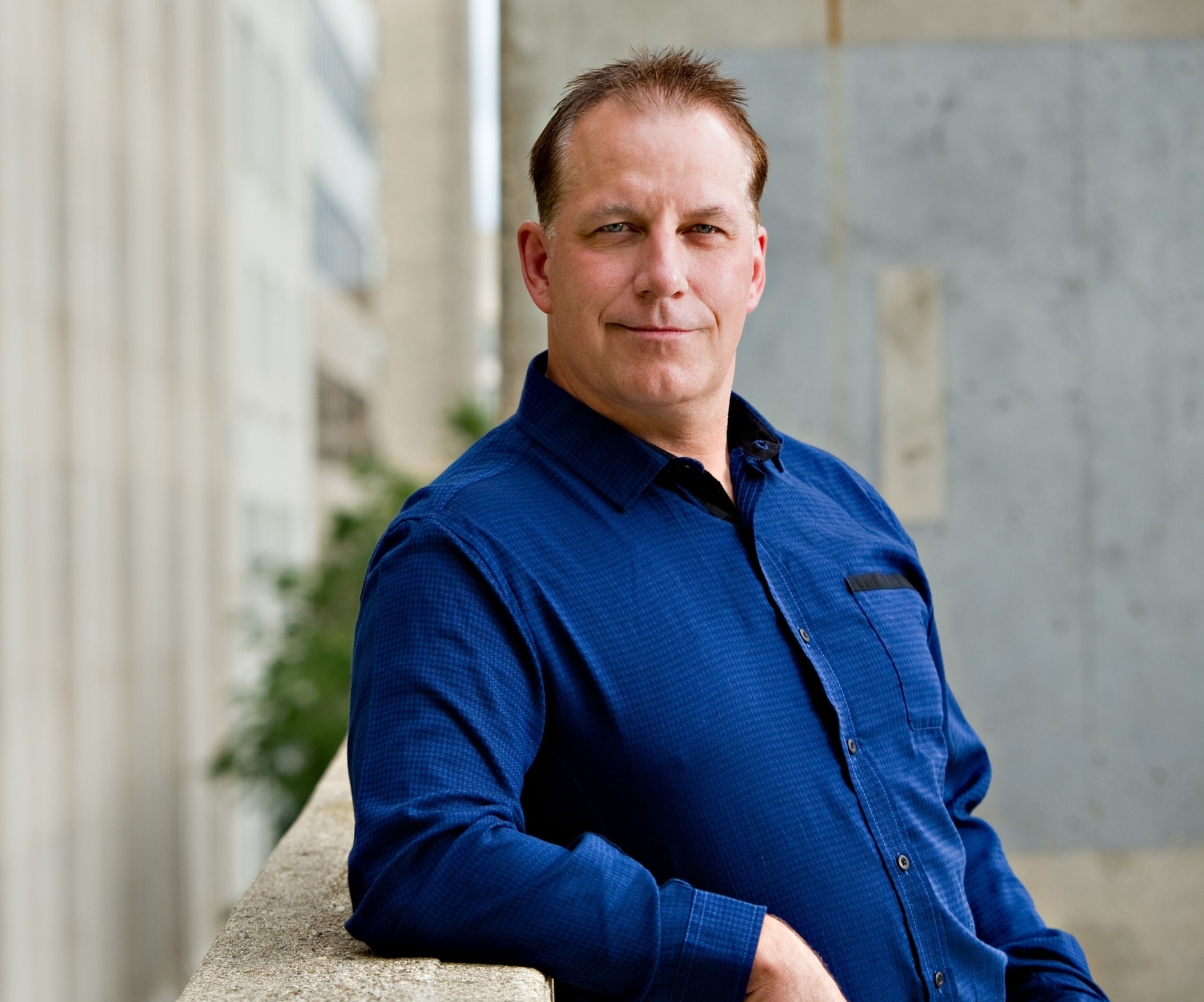 Multiple award winning drummer Stephen Broadhurst has been a part of the Winnipeg music scene since his high school years. Playing drums behind some of Canada`s top artists including Doc Walker, Dean Brody, Brett Kissel, Aaron Pritchett, Harlequin, Amanda Stott, Sue Medley, Michelle Wright, The Wilkinsons, Diane Chase, Julian Austin, Rita Chiarelli, Loverboy, Jason Blaine, Aaron Lines, Deric Ruttan, and Eagle & Hawk have played a huge part in making him the highly sought after player he is today. It has led him to tour across Canada, the U.S, Europe, Australia and even to perform for our millitary in The Middle East. He has also been a part of many theatre shows including Chicago, Grease, The Full Monty, Footloose, and from 2008 to 2010 in Toronto drumming for the Tony award winning smash hit "Jersey Boys". For the past few years he has mainly been travelling all over with Doc Walker, Charlie Major and The Road Hammers. Steve proudly plays Yamaha drums and Los Cabos drumsticks.